A Short History of Helicopters:
---
---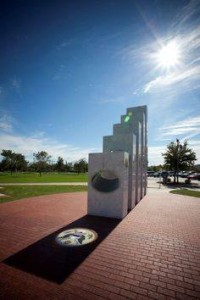 ANTHEM VETERAN'S MEMORIAL
At exactly 11:11 a.m. every Veteran's Day (Nov. 11), the sun aligns perfectly with the Anthem Veteran's Memorial in Arizona to shine through the ellipses of the five marble pillars representing each branch of the Armed Forces, illuminating The Great Seal of the United States.
---
At a news conference at the Sun 'n Fun International Fly-In and Expo,         Sporty's introduced a breakdown assistance program to aid pilots stuck with mechanical issues at unfamiliar airports.
---
AOPA is asking the FAA to rethink an 'unfortunate' policy that will soon do away with a celebrated aviation tradition.
---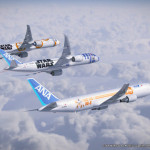 All Nippon Airways has made its three Star Wars-themed Boeing jets available for commercial service. Check out these photos of the planes' liveries and interiors.
---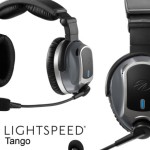 Lightspeed introduces the first Wireless Active Noise Reduction (ANR) headset.
---

Swift Fuels announced its UL94 unleaded fuel is now available at a growing number of airports around the US.
---
Seventeen aviation groups send joint letter urging the pass of the third class medical reform designed to protect general aviation pilots.